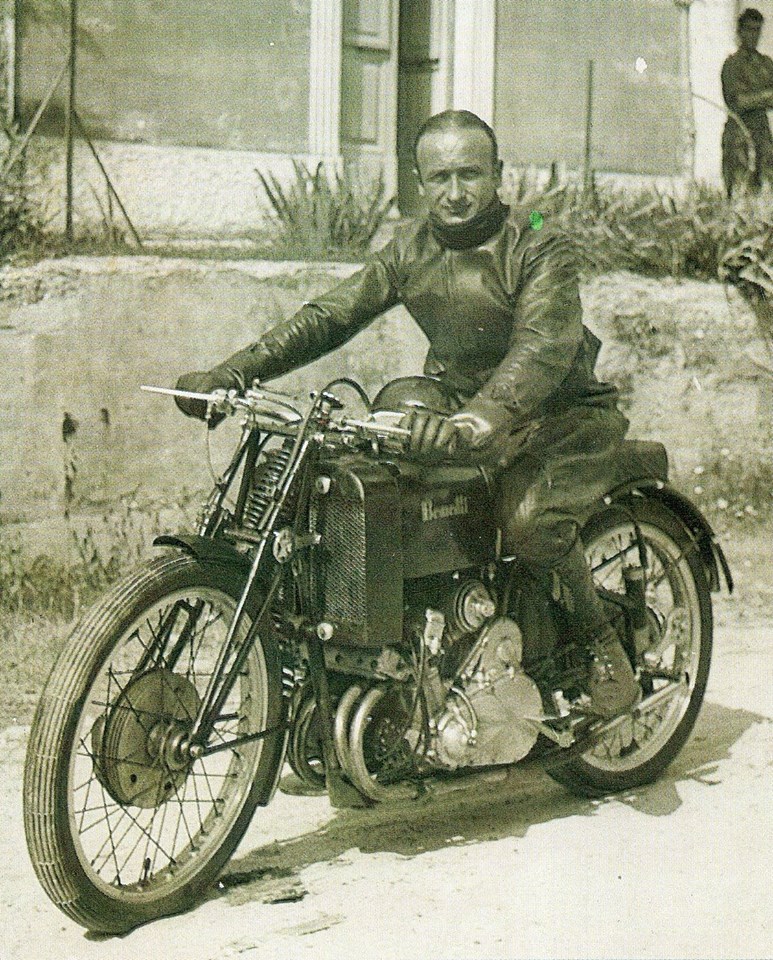 Salvatore Baronciani on the Benelli 250cc, a four cylinders compressed engine, back in 1942.
Renzo Pasolini, riding the 350cc Benelli, in 1967. "
It sat in pieces covered with mud after a late '70's 6 day trials crash…makes a good pit bike although the 40+ year old pirelli's are a bit hard.